We like to think of ourselves as a friend to guide you through the process of planning your wedding. So, let us introduce you to the Idyllic Days team. We are a small creative team with a passion for producing stunning events and a love of all things wedding. Fabulous venues, new wedding trends, the latest décor styles and meticulous planning, we have it all covered!
Mum of three, lover of art, photography and Antiques, partial to an Elderflower G&T.
Originally from Kent, Sophie is the owner and boss lady of Idyllic Days. As well as styling events she is also a trained and highly accomplished photographer. A career that has highlights including photographing weddings at Highclere Castle, home of Downton Abbey, as well as designing and styling for intimate dinner parties for Jean Christophe Novelli.
It is Sophie's innate creativity and calm business head that keeps the rest of the team inspired.
She still pinches herself from time to time as a reminder that her dream job has become a reality.
A former Idyllic Days bride, Clare was so impressed by what Sophie created for her wedding that she decided to join the team! Clare is now the owner of the Surrey franchise; Idyllic Days Surrey Ltd. She independently runs events in Surrey.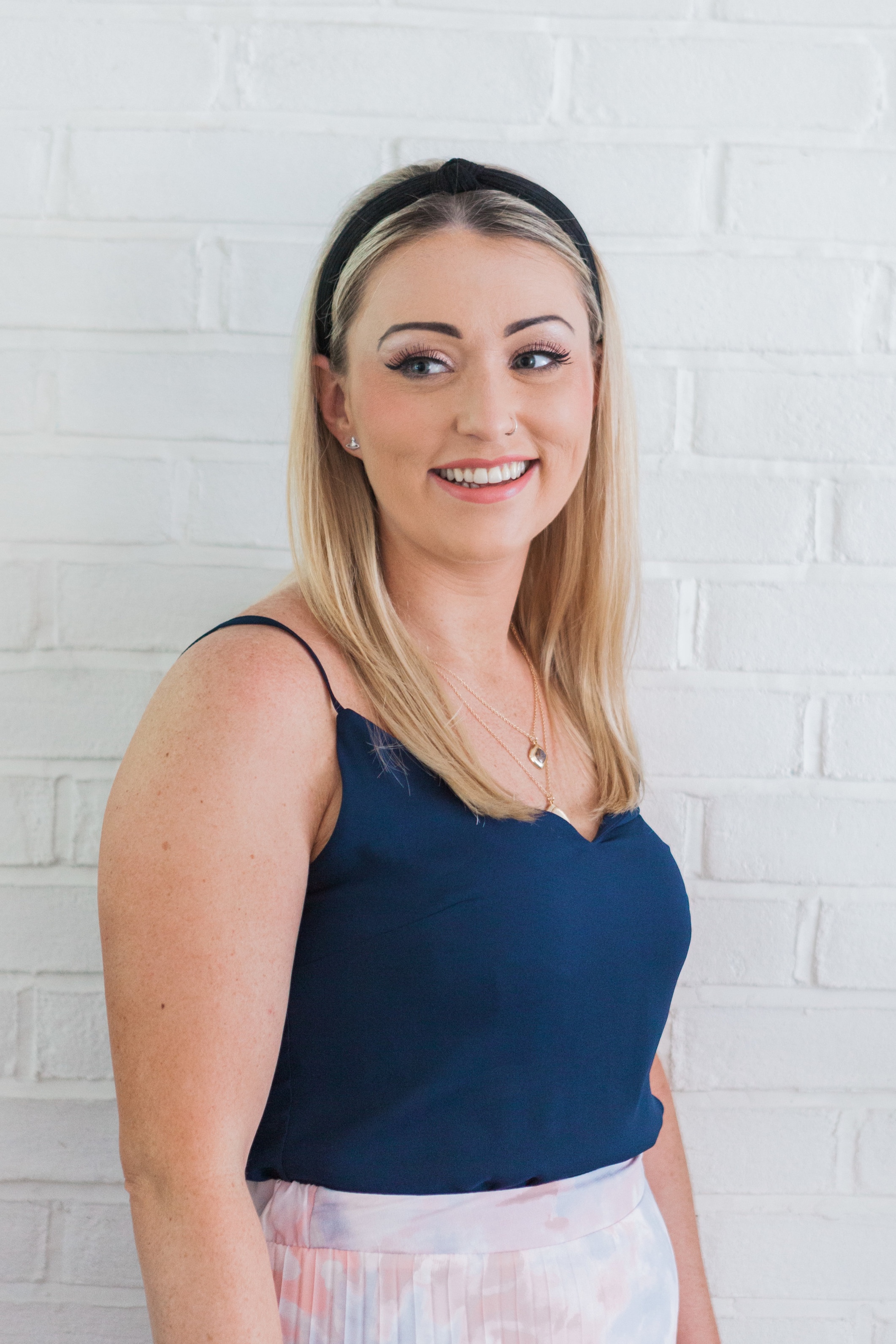 Clare chose a country house hotel as the beautiful setting for her wedding. She married in June and chose Peonies to fill our gold Terrariums.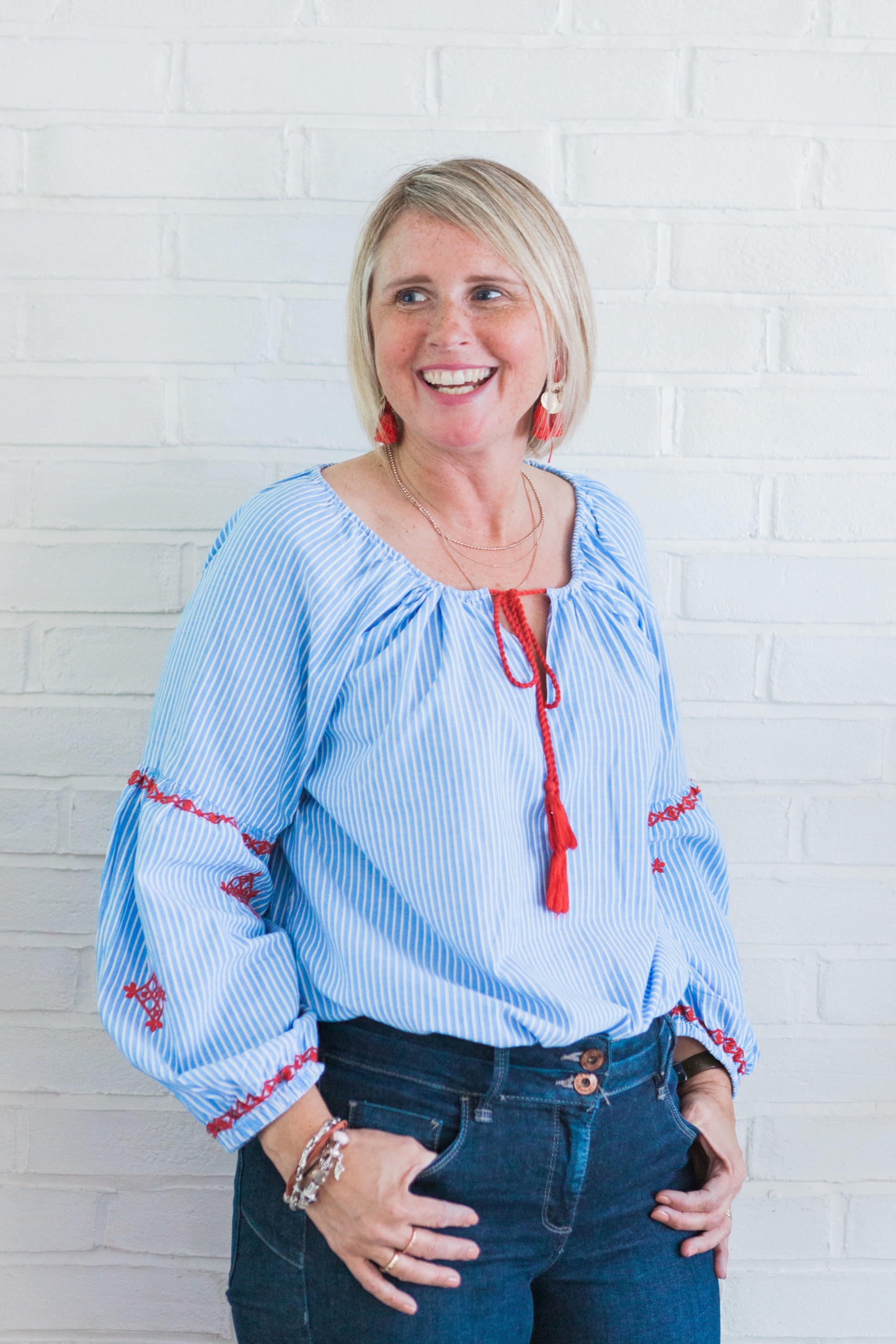 Mum to three, Sarah loves a Margarita and belongs to her local running club.
Sarah's vivacious personality and wealth of logistics experience helps guide couples through their planning journey.
She holds the keys to the diary and keeps the cogs of the business turning. If you make an enquiry it is more than likely that you will hear from Sarah first.
"My favourite part about working at Idyllic Days is making couples dreams a reality! I enjoy talking to all the clients and love what a happy industry it is, everyone is madly in love and building their future together which is so lovely to see."
A true romantic at heart Sarah says that "my wedding style is Cinderella! I love the romantic styles, pretty pink blooms and coloured glassware."
Interested in being a part of the Idyllic Days team? We are always on the lookout for hard working events assistants to work on our events. If you would like to find out more, please email enquiries@idyllicdays.com.